Our remarkable landscaping and spacious rooms are perfect for any event we are able to co-ordinate, organise and host. Maramba Lodge is the perfect venue for conferences, weddings, bridal showers, kids' parties or any milestone celebration.
Only a 10-minute drive from the airport, Maramba is your venue for everything and anything corporate. Let us ensure that you are able to dive into business in the right environment to debrief, unwind and relax after a hectic day.
With the conferencing facilities to host up to 50 guests, we can tailor to suit all clients.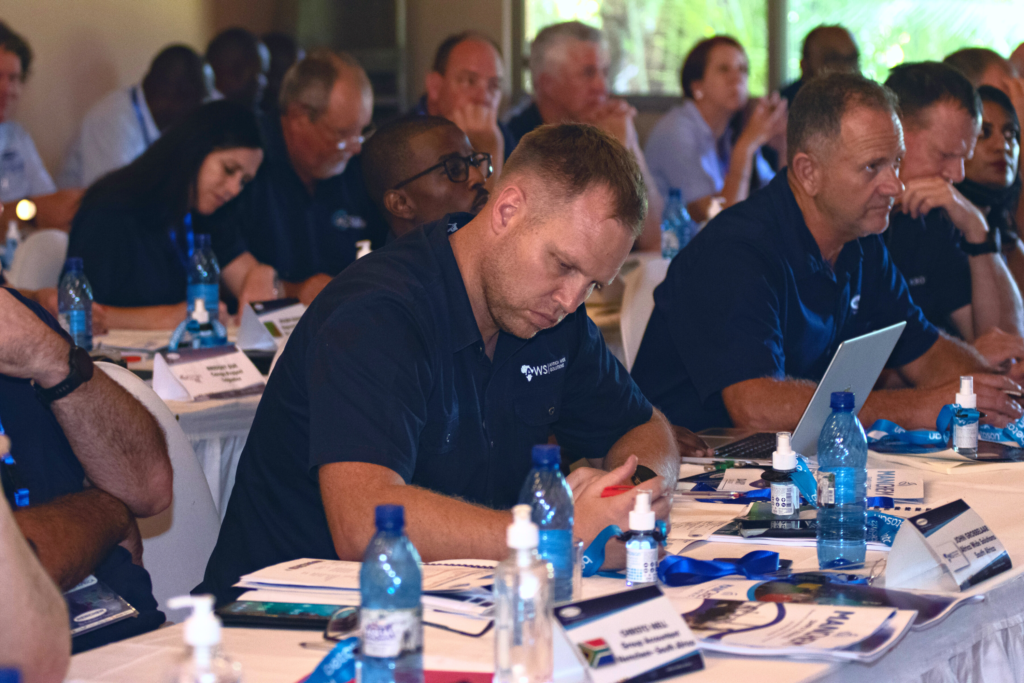 Say I do, with a view. Whether it's a local or destination wedding, Maramba is ready for you. The lodge can comfortably hold 150 – 200 guests, and accommodate 86 guests in our charming rooms. We are agile and open to work with couples, wedding planners or our list of recommended wedding planners to plan dreamy nuptials one breezy step at a time. Guests get to enjoy the celebration of love one day and swim at the edge of the Victoria falls the next.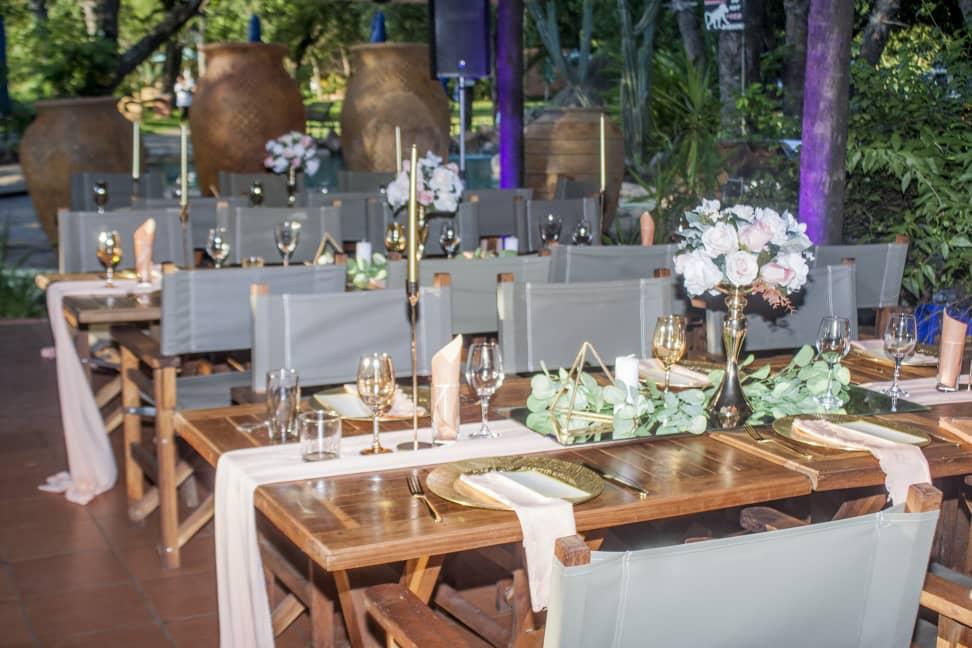 Maramba Lodge is the perfect place to celebrate your milestones.  Whether you are celebrating a special occasion or just looking for a unique place to have a gathering, our spacious and cosy lodge has something for everyone. Our indoor lounge, restaurant area and bar area is great for dancing, playing games, and socialising. Our great indoor and outdoor play area offers a variety of activities to keep the kids engaged, including a jungle gym jumping castle, trampolines and more. For adults, we have a fully-stocked bar and offer catering to make your party a memorable one. With multiple rooms to choose from, the Lodge is the perfect place to host your next party.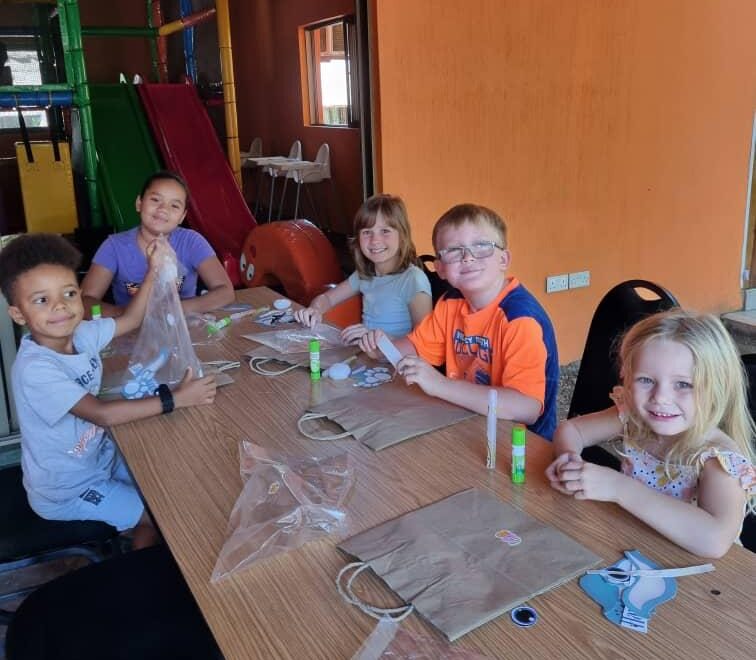 We're excited to share all the amazing things happening around Livingstone in partnership with Maramba river lodge. From festivals to travel shows, there's something for everyone to enjoy. Whether you're looking for something to do on the weekend or just want to stay in and explore some virtual events, we've got you covered. There's always something new to discover, so have a look and find out what's happening now!
Let's build something amazing together.